Services We Offer
---
Jeralee Boarding Kennels and Cattery would be proud to look after your treasured pets all year round. We offer quality lodging for dogs and cats of every size, including a daycare service and extended long term care.

During Your Pet's Stay
---
Leave your pet with us and be assured they're staying in a clean, safe, secure setting, they are exercised daily, and all of their personal needs are met.
Individual Requirements
If your pet is on a special diet or if they have sensitive tummies, then please bring their regular food along with you and we'll be happy to continue feeding that to them. Otherwise, your pet will get premium quality meat and dry food
If your pet is on any medications then we will continue their treatment. Just be sure to bring enough with you for their stay. All medications should be clearly labelled with the pet name and dosage instructions
If you're feeling anxious about being away from your beloved pet, then check out our facebook page. We update the page regularly with pictures of our boarders while their owners are away. If you'd like to opt-out of this service, just let us know when you arrive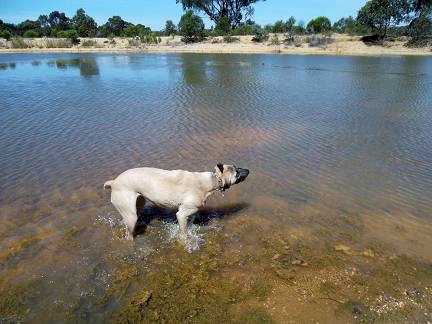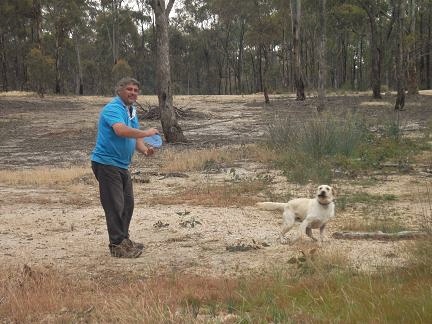 ---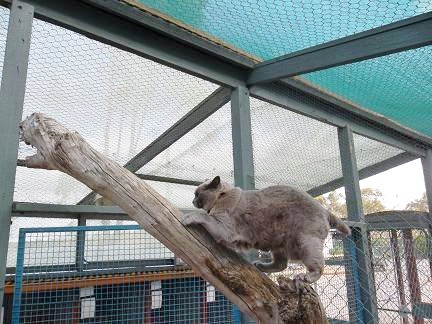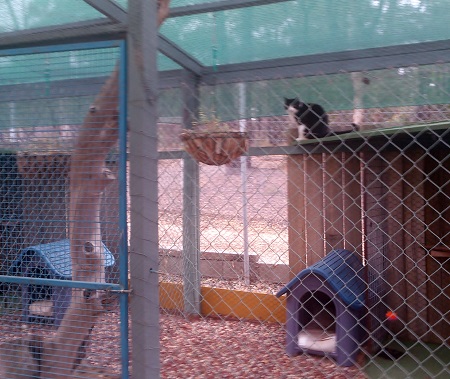 Accommodation Details
The kennel and cattery complexes have breezeways built over the top of them which help keep temperatures cooler in summer and warmer in winter. We also have built in fans and water coolers to ensure even the fussiest of animals are in total comfort.
Our dog pens are all fitted with a hammock style bed and a blanket, however feel free to bring your pet's special bedding and any toys if you wish (no bean bags please). There are large exercise areas and secure play yards full of toys where we play games daily, like fetch, soccer and tug of war.
For the cats there's daily cuddles, an exercise aviary for when they're feeling playful, and sunlit areas for when they just want to laze about.

Fire Safety
We've developed a bushfire safety plan with the CFA so that we are prepared in the event of a fire. This includes
Fire extinguishers easily accessible in all buildings
A sprinkler system on the roof of our shelters to extinguish any embers
An evacuation bus on-site equipped to transport all the animals safely out of the fire zone
Environment
At Jeralee we value the environment. We use bore water and environmentally friendly cleaning products across the site and we've installed solar panels and a battery system on our biggest structures. We support our local community and try to source everything from local suppliers, right down to the sawdust in the kitty litter!
If there's any more information you want to know about Jeralee and the services we offer please get in contact with us. You can give us a call at the numbers below or send us an online query from the More Info page.