Services We Offer
---
Jeralee Boarding Kennels and Cattery would be proud to look after your treasured pet all year round. We offer quality lodging for dogs and cats of every size, including a daycare service and extended long term care.

Leave your pet with us and be assured they're staying in a clean, safe, secure setting, are exercised daily and their personal needs met. If your pet is on a special diet and you'd like us to continue that, then please bring their food along. Any medications your pet is on will still be maintained. Just be sure to bring enough with you for their stay with clearly labelled instructions. The entire kennel is fan cooled in hot weather, and each pen fitted with a hammock bed and blanket. Feel free to bring your pet's special bedding or toy if you wish (however not bean bags).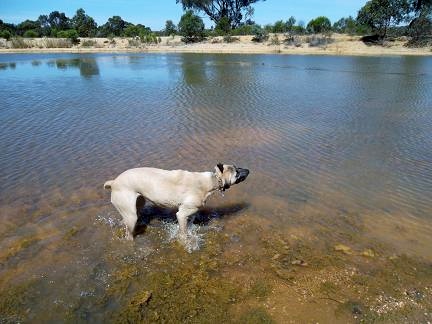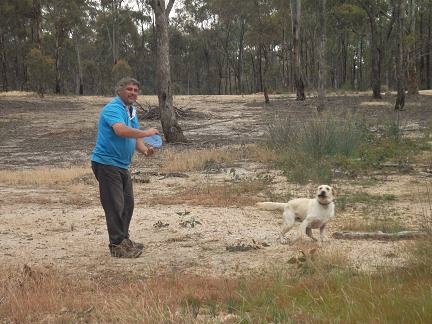 ---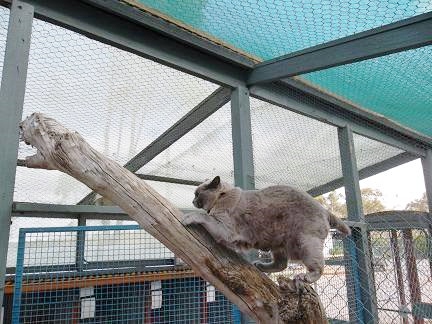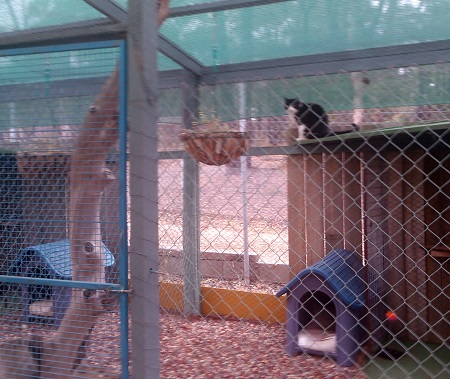 If you're feeling anxious about being away from your beloved pet, then check out our facebook page. We update the page regularly with pictures of our boarders while their owners are away. If you'd like us to do this for your pet, just tick the facebook box on the intake sheet when you arrive.
There are large exercise areas and secure play yards full of toys where we play games daily, like fetch, soccer and tug of war. For the cats there's daily cuddles and an exercise aviary for when they're feeling playful, and sunlit areas for when they just want to laze about.

At Jeralee we value the environment. We use bore water and environmentally friendly cleaning products across the site. In the future we'll be be installing solar panels, fully insulating our pens and continuously making upgrades to our facilities, as well as adding extra services.
For those that would like their pet looking fabulous for their return, we can arrange pet grooming and shampooing with our friends at Maldon Mutz.