About Us
---
Tina and Peter Raaymaakers have been running the Jeralee Boarding Kennels and Cattery in Muckleford, taking over from Jane and Andrew in August 2013.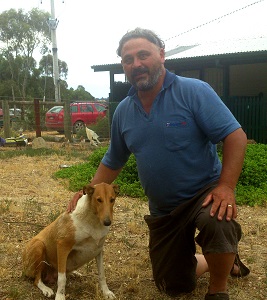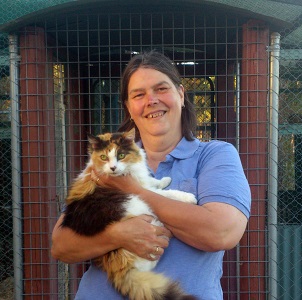 We have eight years experience working in and running boarding kennels in the Macedon Ranges area, having lived in Woodend for the previous 18 years. We have more than 30 years experience in dog obedience training and have been active committe members of the Melton and Kyneton Dog Obedience clubs, winning several titles in the process.
Tina is a successful breeder of Smooth Collies, with her kennel producing dogs that have won awards all over Australia, including a Best in Show. Aside from producing show dogs, Tina's smooths have been successfully trained as companion dogs for people suffering from Alzheimers, and are currently in use in the United States. Her pups and are now being trained to care for those with Autism as well.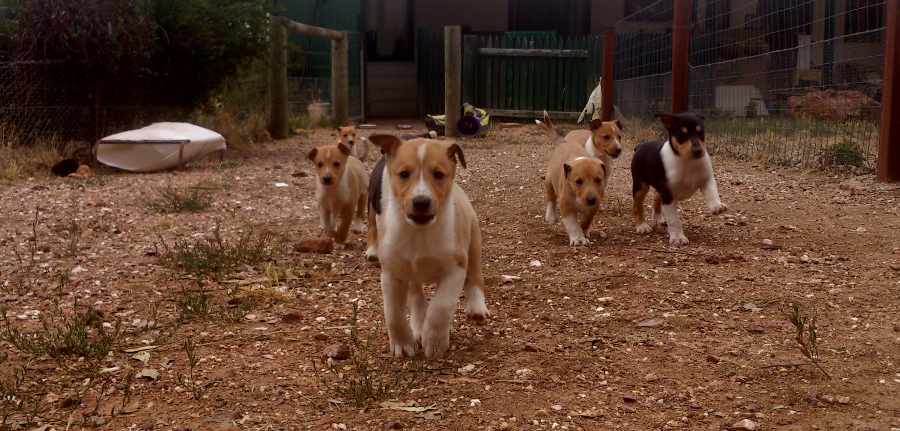 Friends of Jeralee
---
Jeralee are proud to work with our friends and partners